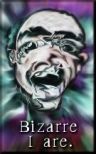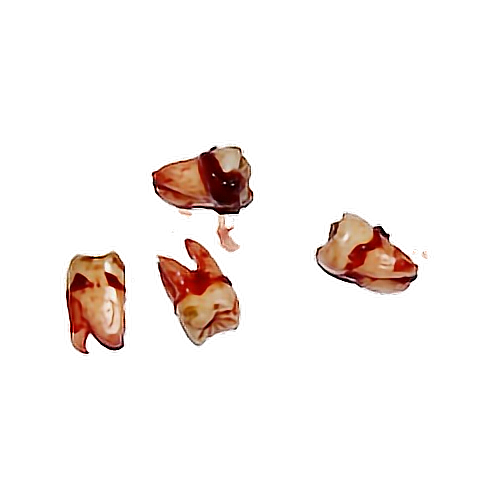 http://www.boogiejack.com/doodads.html
WHAT WILL BE SHALL BE DIVINITY ADIEU!
"Outwardly: dumbly, I shamble about, a thing that could never have been known as human, a thing whose shape is so alien a travesty that humanity becomes more obscene for the vague resemblance. Inwardly: alone. Here."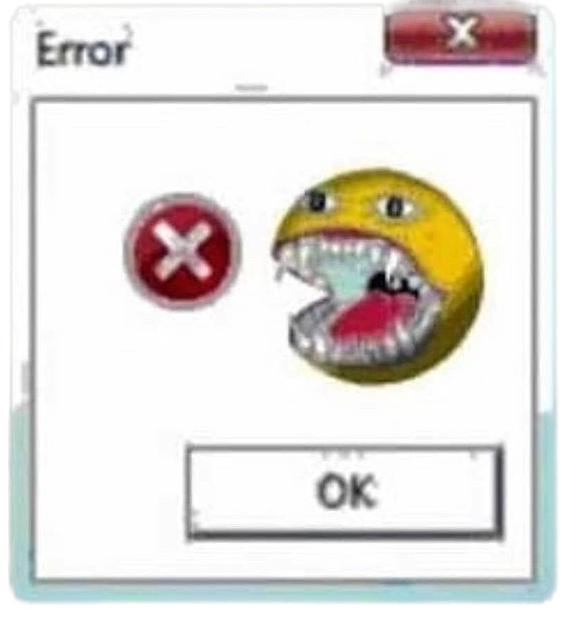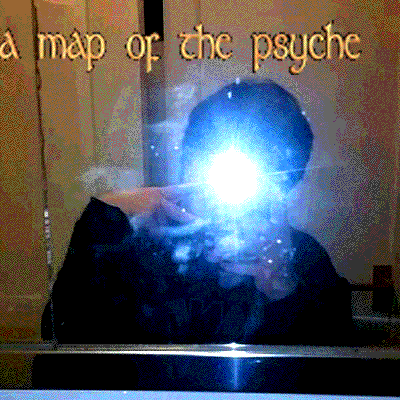 EXPLORE:

















my name is exe welcome 2 my homepage!
click 2 go somewhere!

LINK 2 MAH SITE ::::::






pix

journal
SIGN MY GUEST BOOK IF UR NOT A LOSER LOL I HAVE LOTS OF COOL PAGES THAT I LIKE 2 UPDATE AND SOMETIMES I MAKE A HIDDEN PAGE RIGHT NOW I AM WORKING ON MAKING PAGES FOR DOLLZ AND OTHER STUFF I LIKE


"I am tired of earth... these people... I'm tired of being caught in the tangle of their lives..."
and at the end fear . . .















































copyright 1998 exe and co.