updated constantly as EXE's tastes grow!
current top five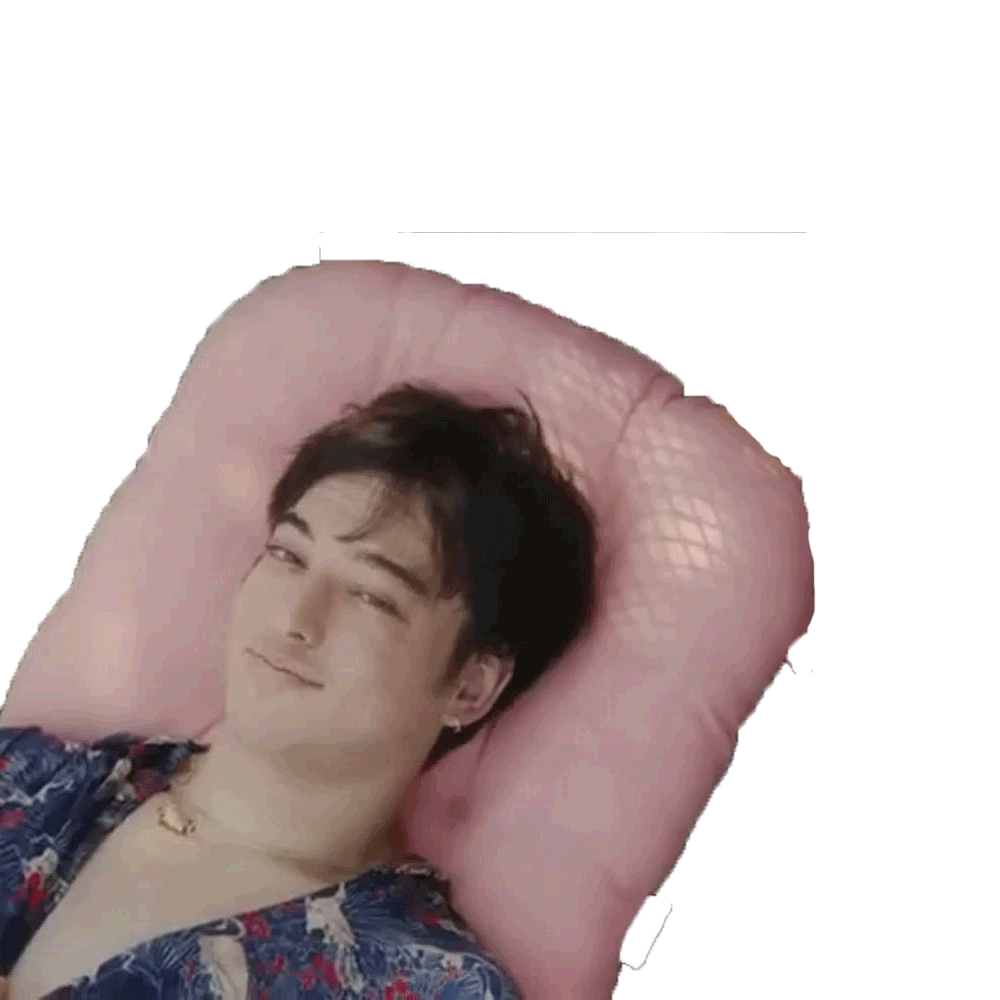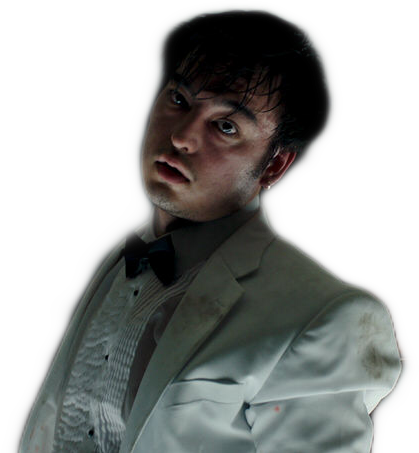 FAV ALBUMS
these are the best albums ever! click 2 stream them on the web!
GILES COREY self titled is my fav album of all time. Dan Barrett kept me alive during one of the worst periods of my life. how weird it is to owe so much to a stranger.